Providing a safe, supportive and independent space that will allow you to talk about what is happening to you.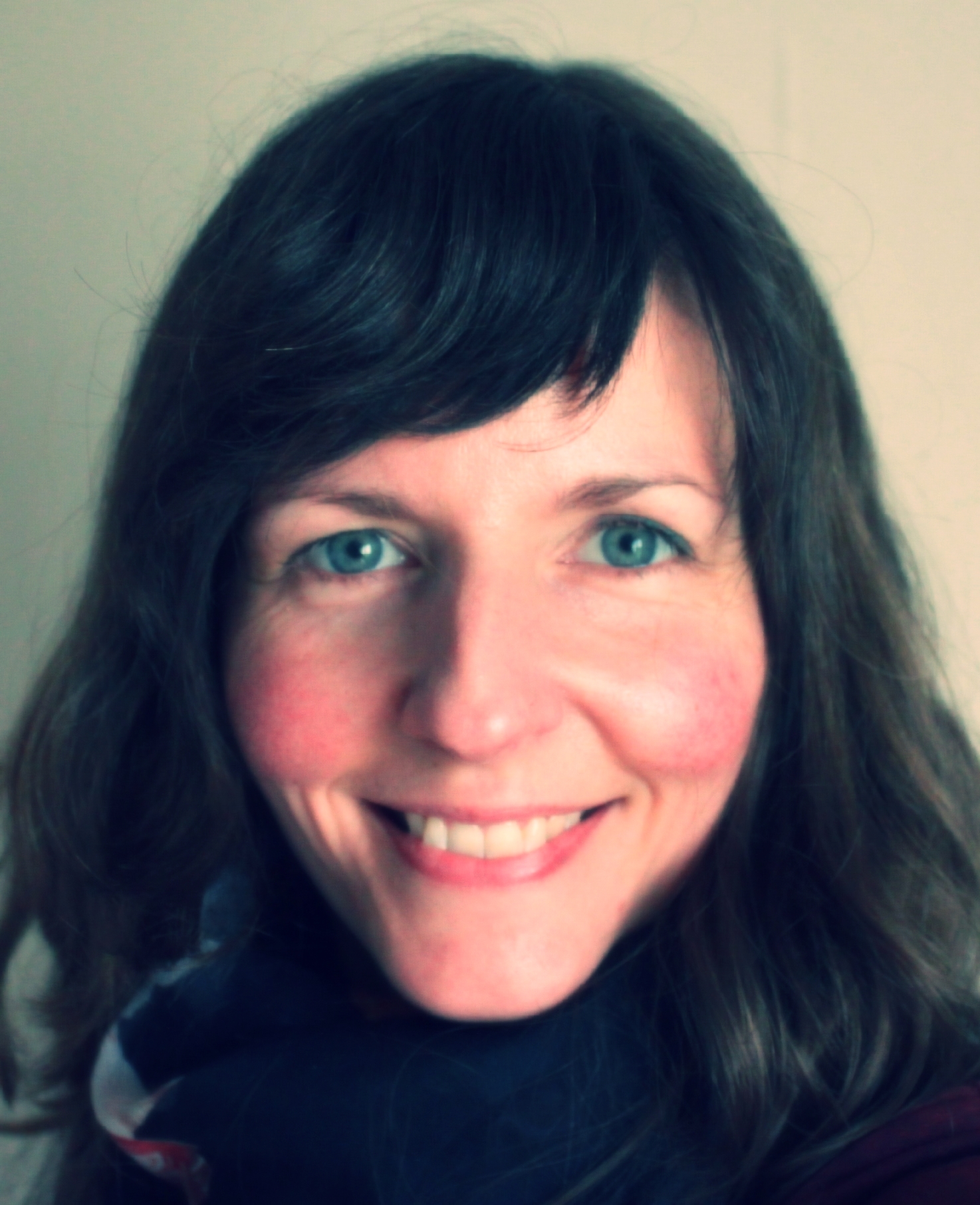 I work with people individually and in some circumstances can work with couples, families and groups.
As well as psychotherapy, I also provide teaching training and supervision to professionals.
Where I work
I am Bristol-based and can provide a confidential and safe place to discuss the issues that you bring at the Harbourside Practice on Monday afternoons/evenings and Tuesday and Thursday mornings.
At the point at which you decide that you would like to see a therapist, choosing someone who is right for you is very important. It can also be an overwhelming task. That is why our first contact would involve making this as easy as possible.
This is something that we could discuss informally over the telephone or in an initial consultation.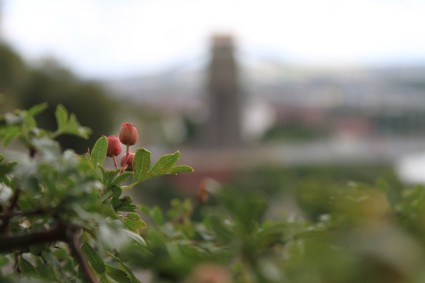 I am a clinical psychologist offering EMDR and talking therapies across a range of issues. I also teach mindfulness-based practices that draw on both Western psychology and Buddhist teaching.
Read more
I am passionate about encouraging people to reconnect with their resources and cultivate a positive relationship with themselves.